Agenda

CONCERTS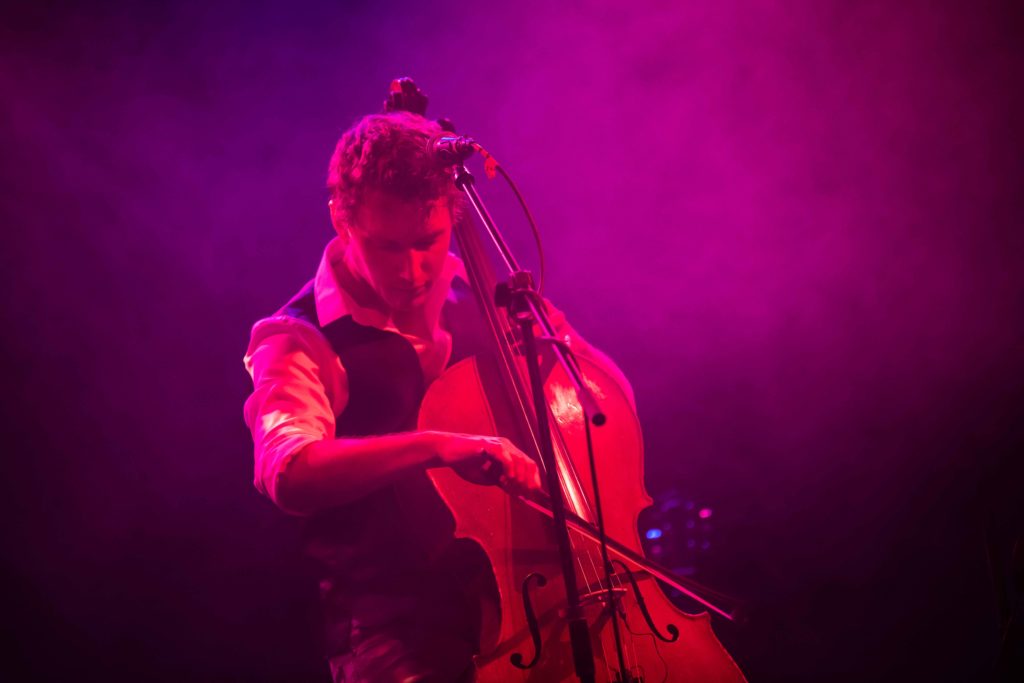 Sunday 11 December – Le Kibélé
Sharing the stage with Milo
Starting time: 2pm
Admission: 15€
Booking: click here
Venue: 55 rue des Archives, 75003 Paris
Christmas concert
Starting time: 7pm
Admission: free
Venue: 98 rue Martre, 92110 Clichy
NEWS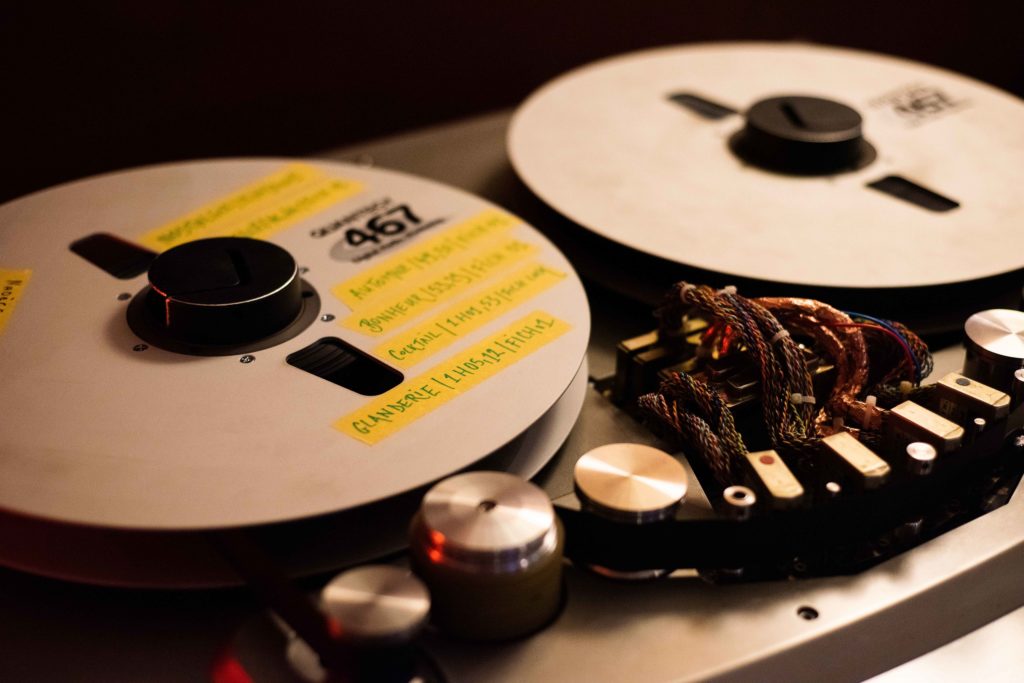 An autumn rich in concerts
This October, in Paris, we presented our "quartet concert" formula for the first time!
You can have a taster of what you can expect for our next concerts before the end of the year, by clicking here.

Success of crowdfunding campaign!
The crowdfunding campaign launched a few weeks ago towards the release of my new album was a great success, thanks to your generous support.
We reached our second objective which will allow us to develop the project with serenity and ambition.
You can still visit the project page on Ulule for more information and contribute to the new album!

ArchiPol on air on Radio Enghien
ArchiPol was the guest of Radio Enghien's artistic broadcast 'Dis-moi ta poésie' (IDFM.98) on Thursday 3 March from 9pm to 10pm.
The podcast is now available on the radio's website!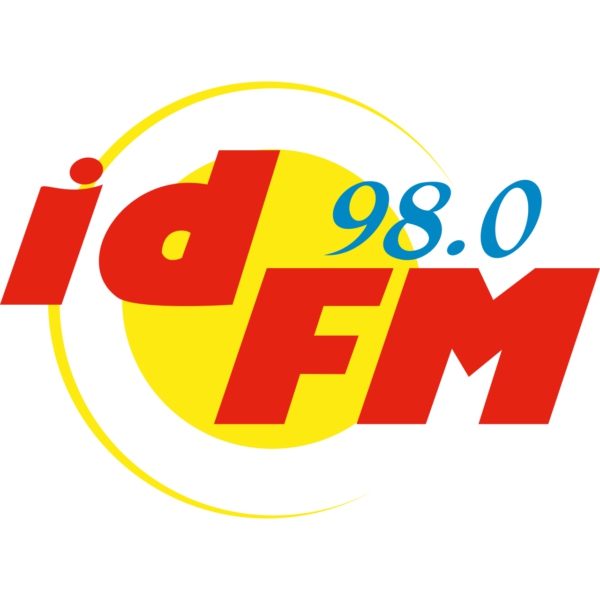 ArchiPol' song in a viral YouTube documentary about windturbines
ArchiPol's song, "Avant j'aimais les éoliennes" (I used to love wind turbines) resonates in the end credits of the documentary on windturbines realised by Charles Thimon: "Eoliennes: du rêve aux réalités" (windturbines: from dream to reality).

Now counting over half a million views, it has been commented in many articles nationwide (in Libération, Le Figaro and Le Point).