Agenda

CONCERTS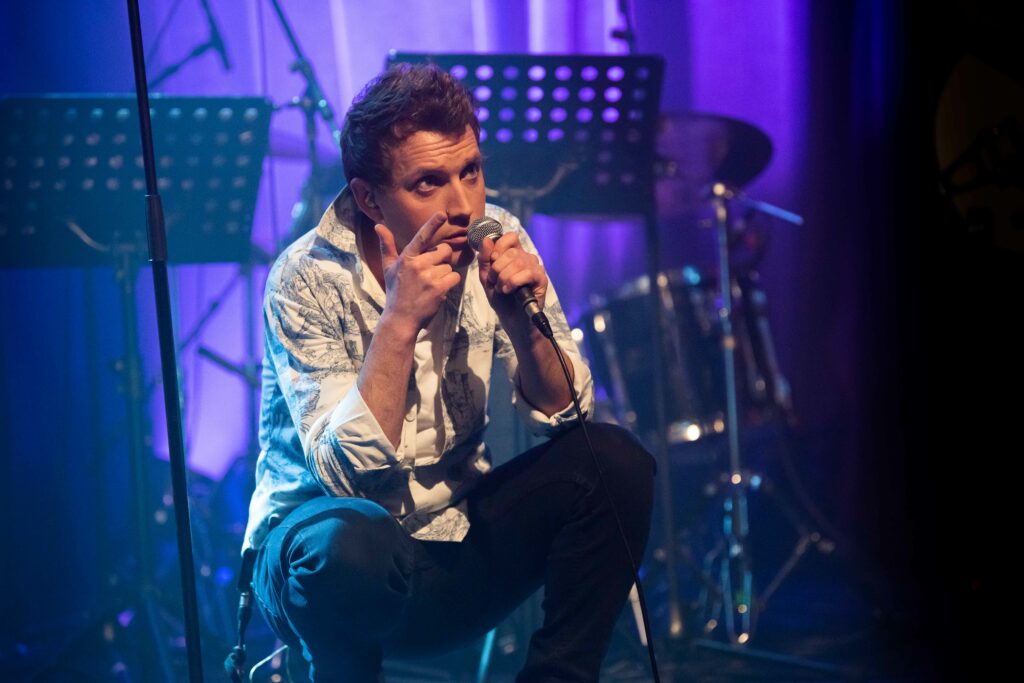 Friday 19 January 2024 – Le Sel (Sèvres – 92)
With Paul Galiana
Starting time: 8.45pm
Admission: 6€ / 10€
Venue: 47 Grande Rue, 92310 Sèvres
Booking: 01 41 14 32 34 – sel@sel-sevres.org

Saturday 24 February 2024 – L'Anecdote (Paris)
Starting time: 8pm
Admission: free
Venue: 237 rue de Bercy, 75012 Paris
Final of the music competition Le Mans Cité Chanson
Starting time: TBC
Admission: TBC
Venue: Palais des Congrès du Mans, Rue d'Arcole, 72100 Le Mans


PAST CONCERTS (SELECTION)
11/23: Mascini Theater (Amsterdam – 'Au naturel' European mini-tour)
10/23: Toulouse Lautrec Jazz Club (London – 'Au naturel' European mini-tour)
10/23: Chelsea Arts Club (London – 'Au naturel' European mini-tour)
09/23: La Dame de Canton (release party)
08/23: Le Mans Pop Festival (Opening set of Slogan – Semi-final of the Music Springboard Le Mans Cité Chanson)
07/23: 'Sunday under the plane trees' Festival (Orne)
04/23: 48h Salt Festival (Sèvres)
03/23: Les Trois Baudets (opening set of Armelle Yons)
03/23: Audito Café (Tourcoing – Opening set of Mathilde Kaori)
12/22: Clichy Media Library
12 /22: Le Kibélé
12 /22: Les Salons de la Reine
10/22: Le Scénobar
10/22: Les Salons de la Reine
04/22: Forum Léo Ferré (opening set of Claude
Lemesle)
04/22: La Péniche Antipode (with Melquiadès)
03/22: Le Scénobar
12/21: Les Salons de la Reine
03/20 à 12/20: Facebook lives and private concerts
11/19: Chelsea Arts Club (London)
11/19: Toulouse Lautrec Jazz Club (London)
06/19: L'Ogresse (Paris)
05/19: L'Ogresse (Paris)
04/19: L'Ogresse (Paris)
03/19: L'Ogresse (Paris)
03/19: Les Pianos (Montreuil)
02/19: Le Connétable (Paris)
06/18: Festival of Montpeyroux (Hérault, France)
07/18: Toulouse Lautrec Jazz Club (London)
06/17: Queen Alexandra House (London)
11/17: Toulouse Lautrec Jazz Club (London)
02/16: Toulouse Lautrec Jazz Club (London)
05/11: Auditorium d'Orsay (opera)
12/10: Britten Theatre (Royal College of Music, London)
11/09: The Pianola Museum (Amsterdam)
02/08: Pizza on the Park (London)
NEWS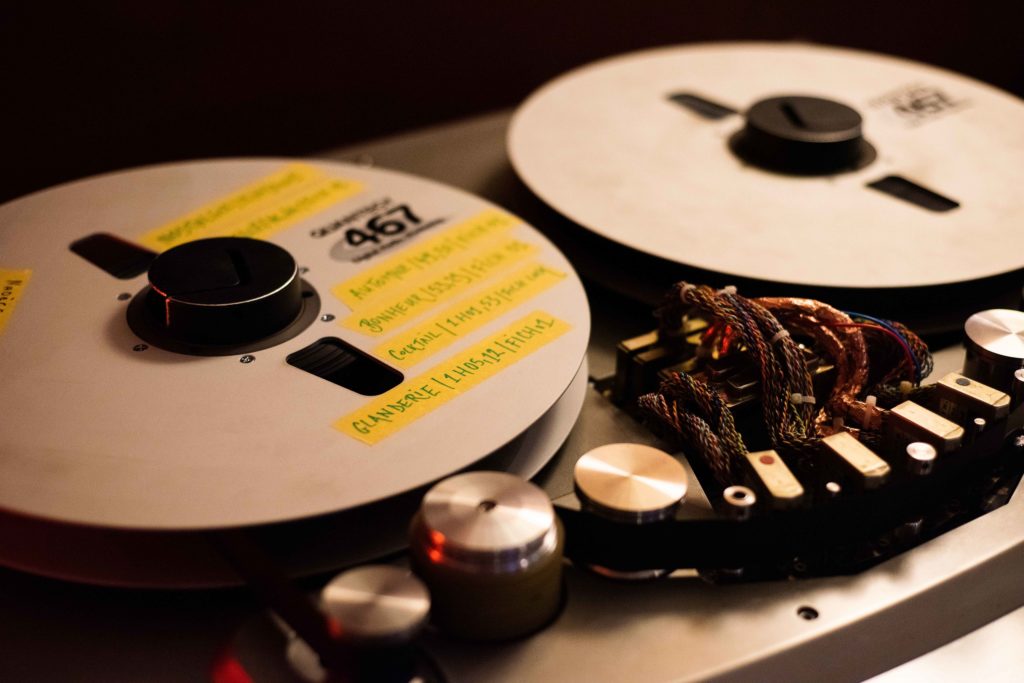 Au naturel' : new album now out
My new album is now out! 🥳🥳
You can listen to it and/or order the CD version by clicking here.
You can find all the information about the new opus on this website's dedicated page, there!😉

Watch my new clip
Summer is not over yet! My new clip 'Au pays de la Glanderie' has been released on September 8th! 🍹🌴.
You can watch it right there. Don't forget to like👍, comment (positively, ideally) and share it with no restraint! 😉.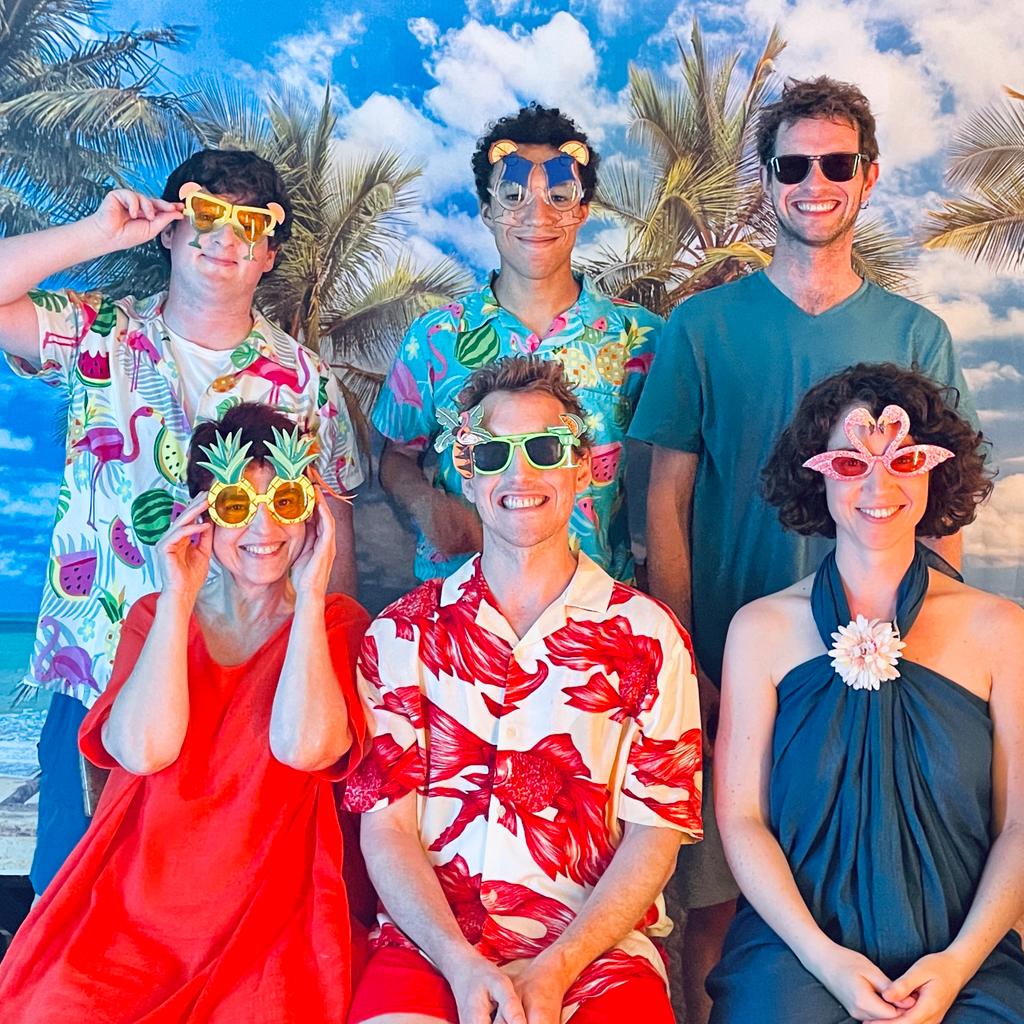 Finalist of Le Mans Pop Festival Competition
I have been selected for the finale of the Le Mans Pop Festival competition! 🥳
After the semi-final, opening the concert of Slogan on August 15th, in front of 600 audience members, I will perform with 3 other finalists at the Palais des Congrès of Le Mans on Sunday 31st March 2024!🤞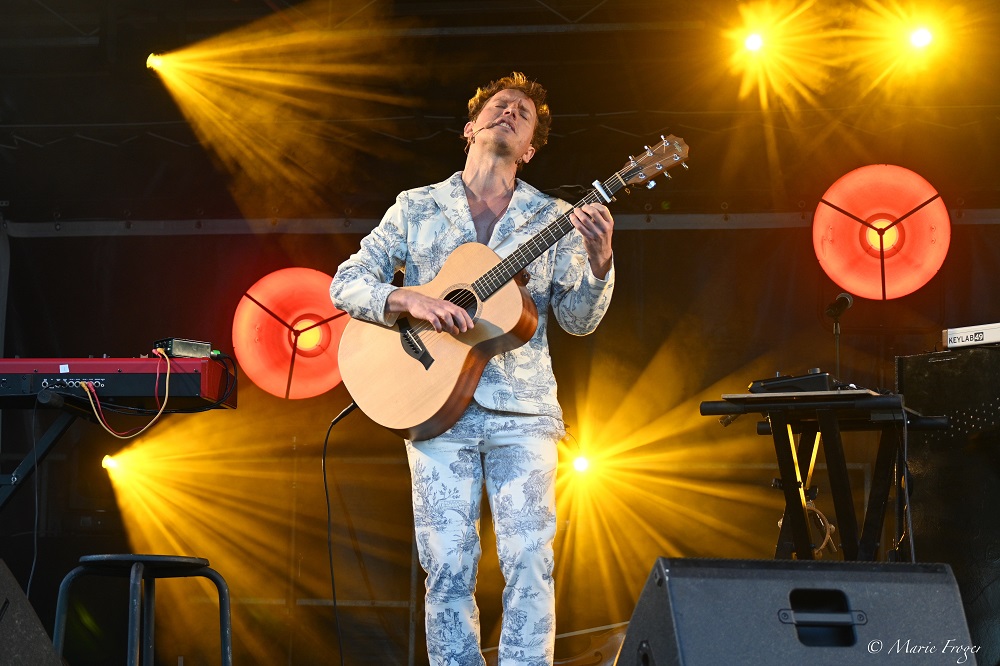 Interview on La Parisienne Life
You can read this interview on the music blog La Parisienne Life : I tell you a bit more about my forthcoming album, my inspirations and my future projects. 😚

L'amour vache, single and clip – We talk about it…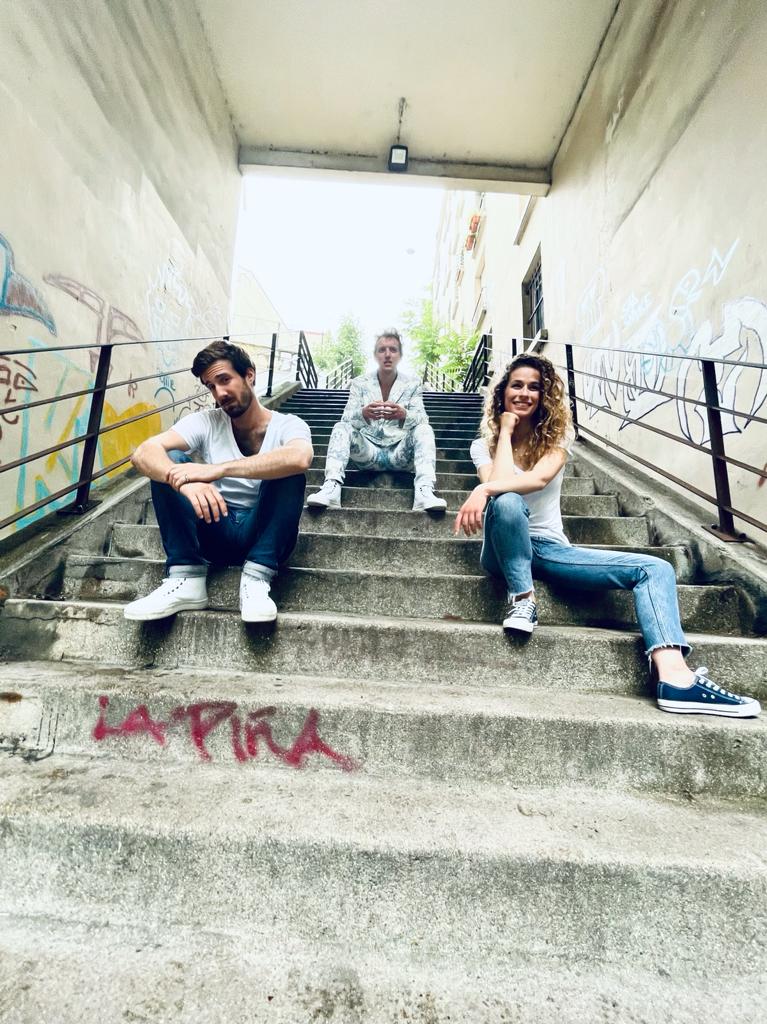 Over 35,000 views of the clip to this day
Selection among the musical discoveries of the week by Muséanima
Selection in the "clips of the week" by Phenixwebzine
Selection of clip for the second half of April on the Break Musical blog
Guest on radio broadcast "On allume les étoiles" – Radio Troyes Aube
Interview for the Quebec online TV broadcast "Cypher Trove"
Track on playlist on Radio Plus Hauts de France, Hip Hop Time, Dogzout Records, Tinnitist, Niky Radio International…
Listen to the track here and/or (re)discover the clip there.