Agenda
CONCERTS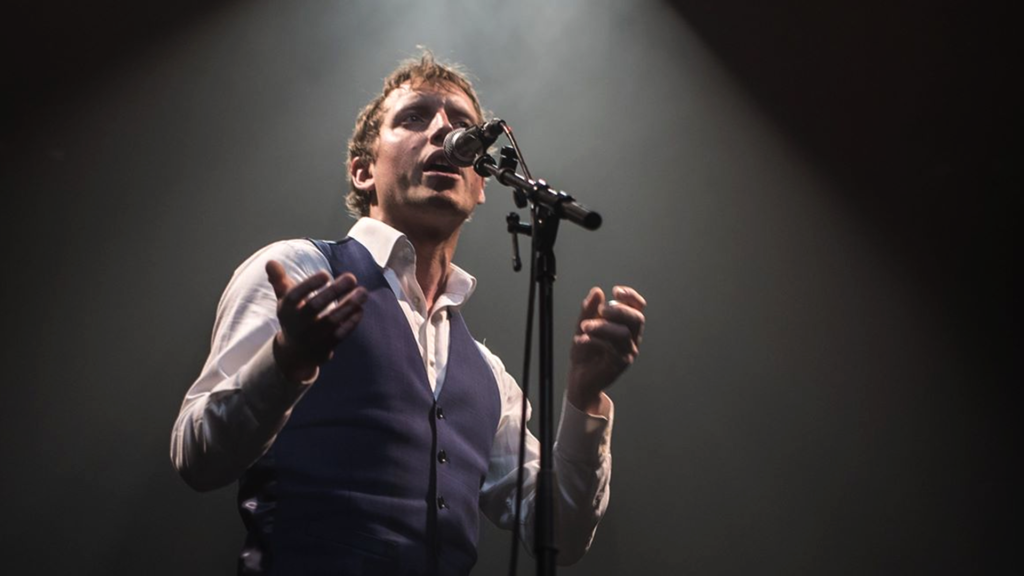 Friday, May 8th – 6pm
ArchiPol in live concert on Facebook.
Connect to Facebook from 6pm, like ArchiPol's page to access his live from the the 'watch' option on the left column.
If you're not on Facebook, you can still watch the live concert by clicking here!
NEWS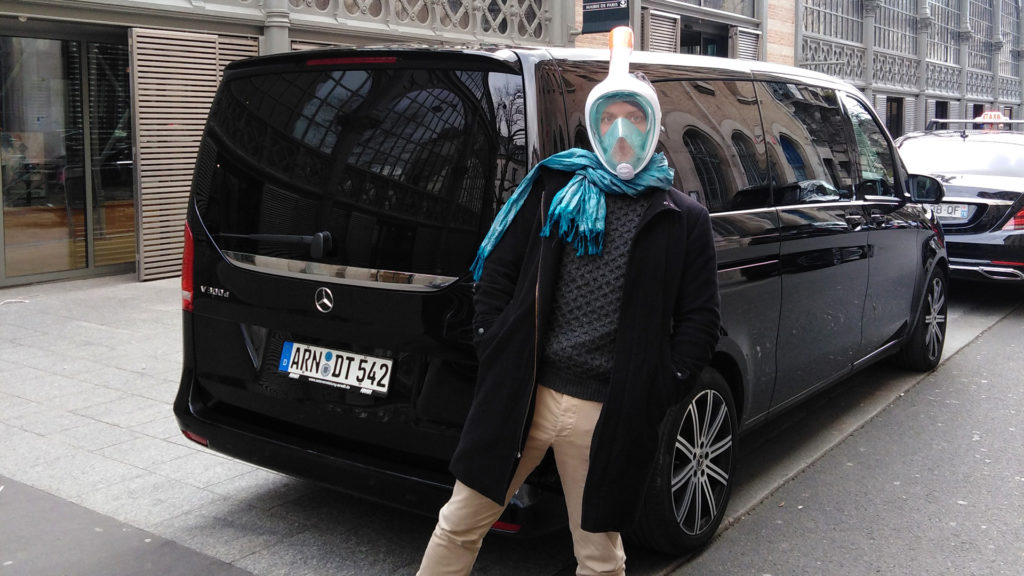 Online competition: "most depressing song"
Mon Eléphant organizes a Facebook competition for the most depressing song (in French).
The winner will be designated at the end of May.
Go to see the competition's playlist on Youtube to support ArchiPol!